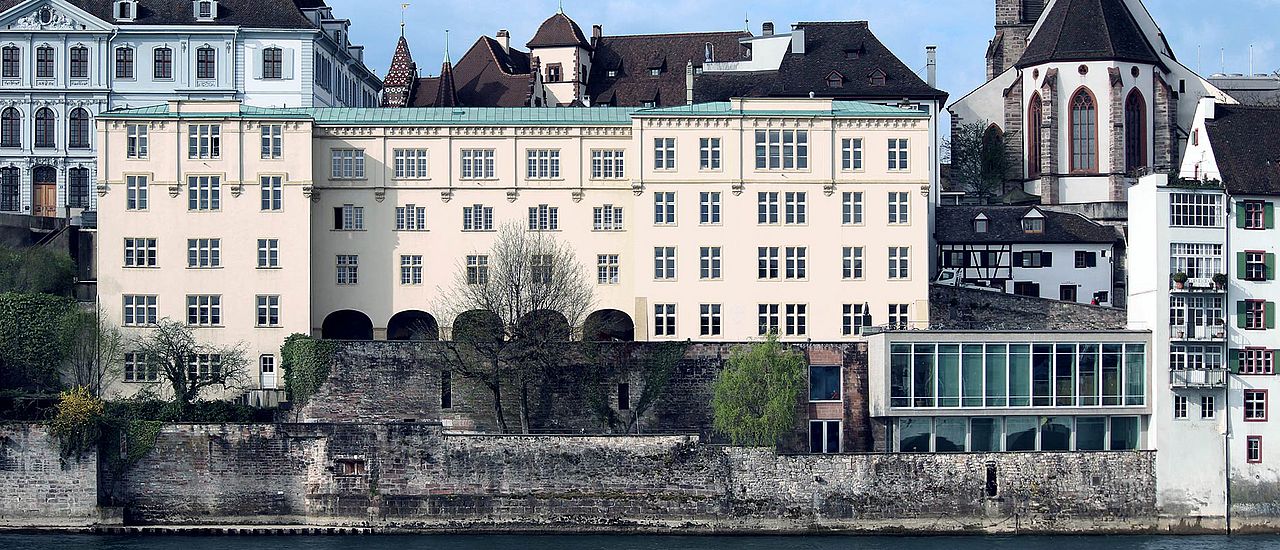 Responding to the accelerated social changes in the world, the University of Basel, Switzerland's oldest university, has founded a new research centre and platform for interdisciplinary dialogue: the Forum Basiliense. The forum aims to foster exchange and collaboration between scholars of the humanities and social sciences, life sciences and the natural sciences. The question of "freedom" is at the centre of the initial phase of our forum and the intellectual focus for our first group of international fellows.
Freedom is one of the central concepts of the Enlightenment, one of the core themes of modern societies. The individual in Western societies is freer than ever before, but we witness increasing disagreement about what we mean when we talk about freedom. In times of great changes and challenges - such as advances in artificial intelligence, new work and family models, or climate change - what does freedom mean, how is it challenged and what role does science play in it?
Fellows 2024
The Forum Basiliense has invited to following fellows for 2024:
Junior Fellows spring 2024:
Jun.-Prof. Dr. Sharon Baute, Political Science, University of Konstanz
Dr. Rosa Lavelle-Hill, Psychology, University of Copenhagen
Dr. Catalin Mitelut, Neuroscience, University of Basel
Dr. Lucile Richard, Political Theory, SciencePo
Dr. Tobias Schlechtriemen, Sociology, University of Freiburg
Senior Fellows spring 2024:
Prof. Steve Cooke, Philosophy, University of Leicester (invited by Prof. Angela Martin)
Prof. Christian Hofmann, Law, National University of Singapore (invited by Prof. Corinne Zellweger-Gutknecht)
Prof. Thomas Stratmann, Economy, George Mason University (invited by Prof. Alois Stutzer)
Junior Fellows fall 2024:
Assistant Prof. Dr. Neil Gong, Sociology, University of California
Dr. Tiffeny James, Psychiatry/Medicine, King's College London
Dr. Danielle Levitan, Philosophy, LMU Munich (invited by Prof. Sabine Hohl)
Dr. Tripurdaman Singh, History, Graduate Institute, Geneva
Dr. Georgia Stefanopoulou, Law, University of Mannheim
Dr. Ben Trott, Philosophy/Art History, Leuphana University
Senior Fellow fall 2024:
Prof. Oliver Schlaudt, Sociology, University of Heidelberg (invited by Prof. Axel Paul).
Inauguration Event with Prof. Lea Ypi, 25 October 2023 at the Theater Basel
Lea Ypi's Free: Coming of Age at the End of History is a beautifully written account of life under a crumbling Stalinist system in Albania and the shock and chaos of what came next. In telling her story and examining the political systems in which she was raised, the author and LSE professor asks tough questions about the nature of freedom. Guardian, Books of the Year